We've built our service with a focus on collecting the minimal amount of information needed to operate our network.
All data collection, usage and retention is mapped and documented so that it can be continuously audited by our privacy team. We are also happy to make this data available to you. This means that you can see what personal information we store about you and request it be modified or deleted if you so wish.
To complete any of these actions, all you have to do is log into your account, click on the Privacy tab and follow the prompts.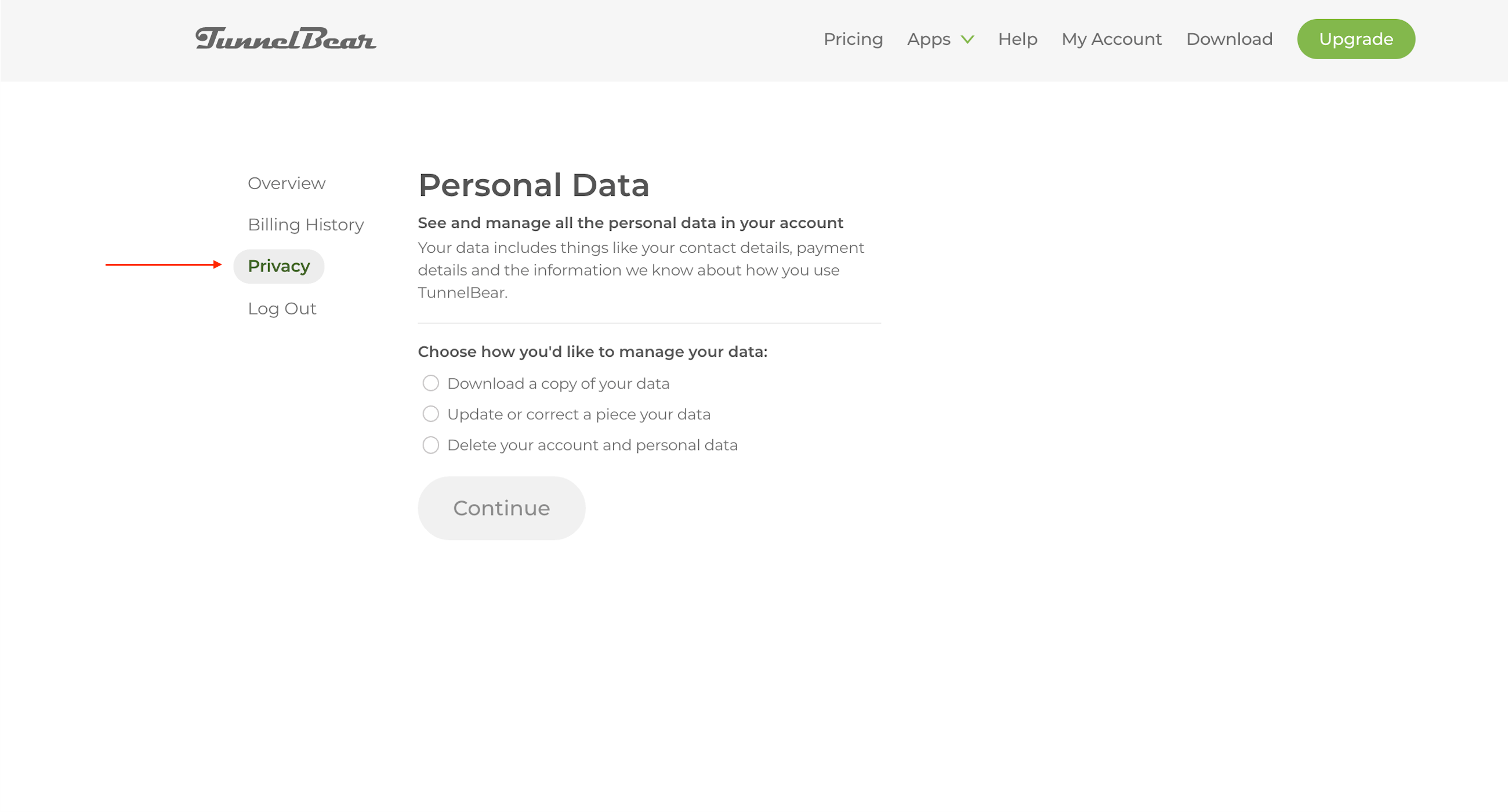 Note: While an account deletion will occur immediately, it may take up to 30 days to remove all traces of the account from our servers.