TunnelBear's core service has always been to help you stay private and secure online. That said, certain types of websites and services will try to block users that appear to be using a VPN.
Our Bears work hard to get you around these restrictions, however, we're not able to guarantee access to every website or app you might want to use. There are a few tips we can suggest to help your Bear put their best paw forward in these situations!
General Troubleshooting
Make sure you are connected properly
Head over to BearsMyIp.com to confirm if you are connected properly. If the location shown matches the one you chose in the TunnelBear app, then you should be good to go. If you're not connected properly, check out this article for help with connection issues.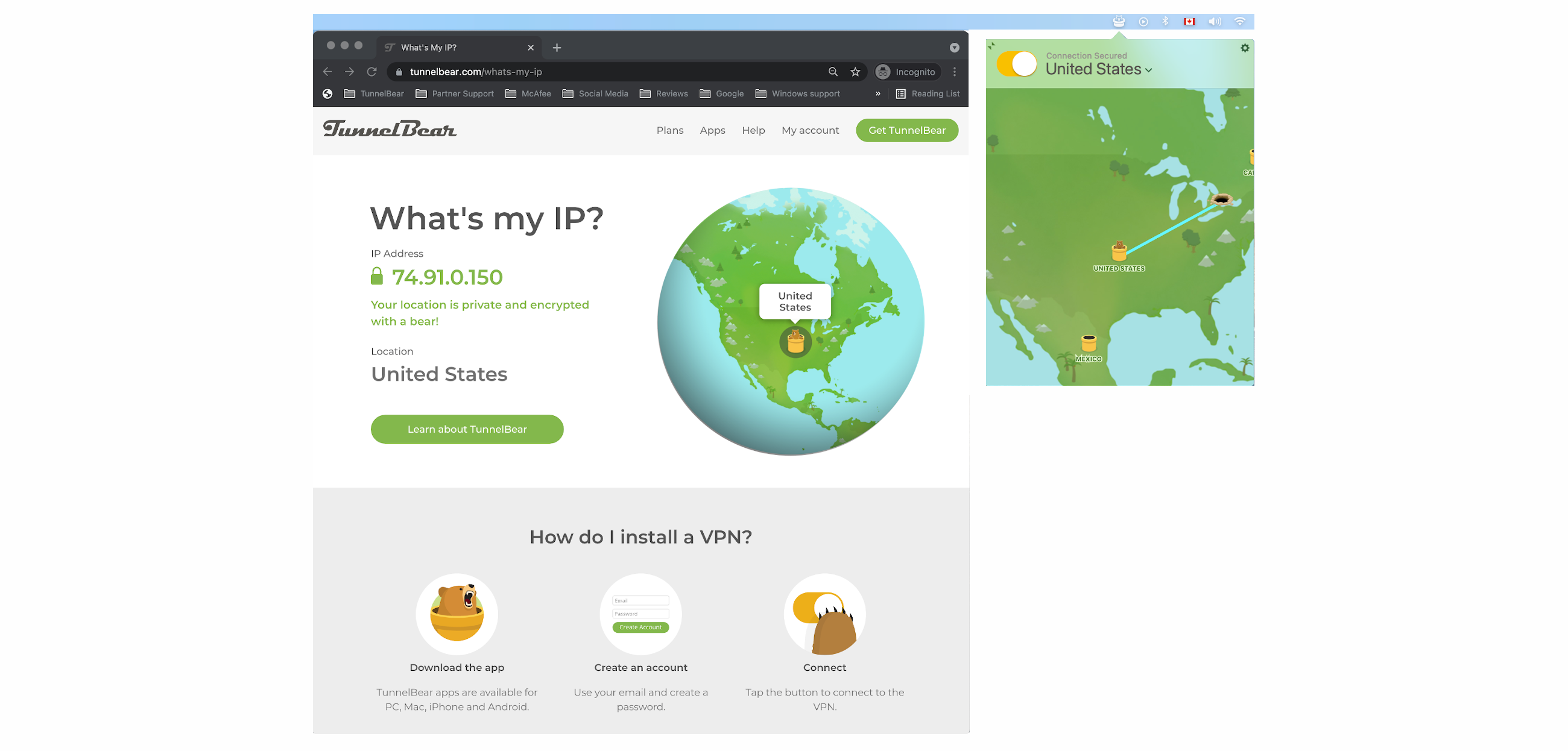 Confirming connection
Try switching the IP you're connected to
It is possible that a couple of our IP addresses are inevitably blocked by a specific website or service. We recommend selecting another tunnel location, then switching back in order to get a different IP address.

Clear your browser's cache and cookies
It's possible that your cache/cookies might have some old location information stored in them that the website/service is able to pick up. For instructions on how to clear your cache/cookies, select the relevant browser: Chrome, Firefox, Safari (on Mac), Safari (on iOS), Internet Explorer, and Opera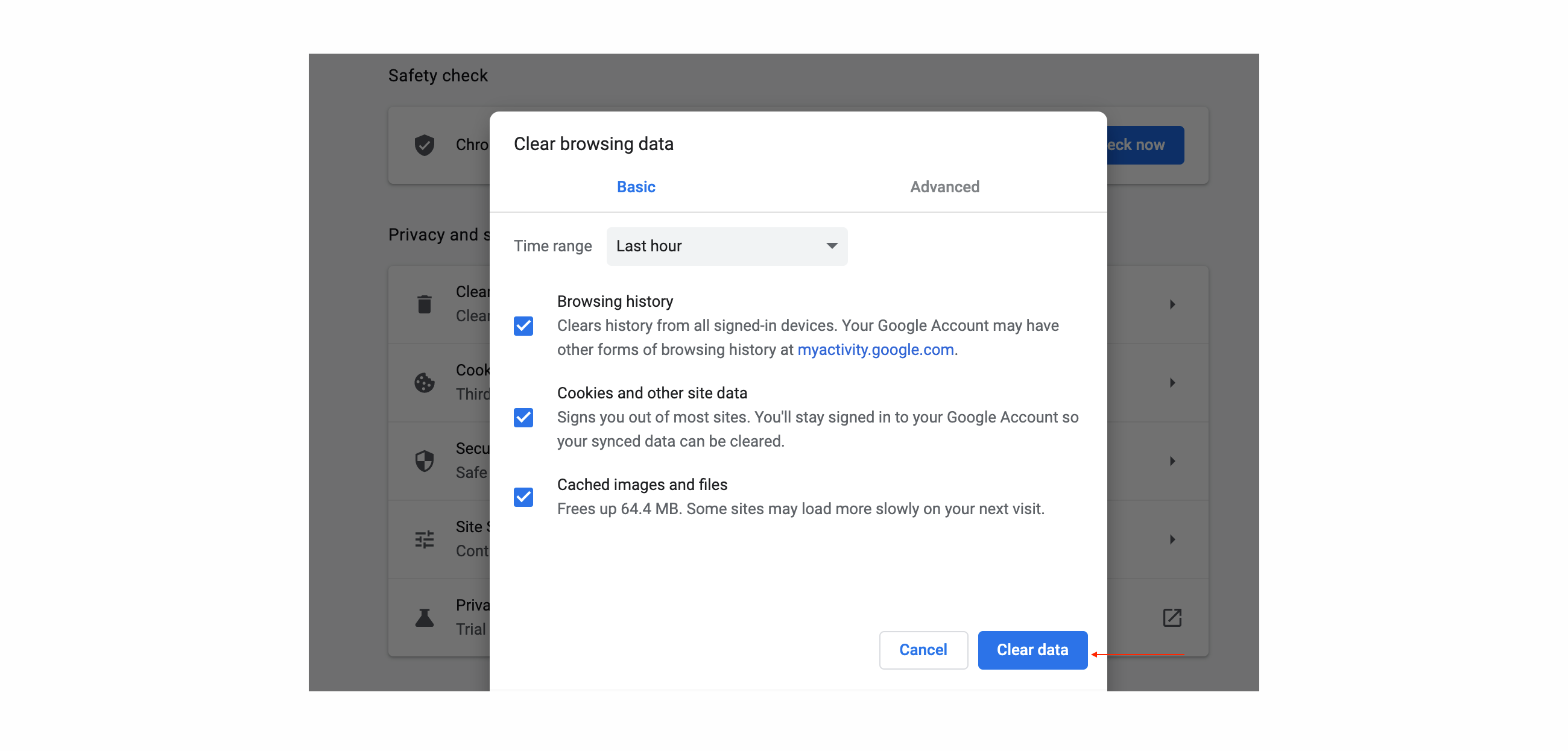 Clearing Cache and Cookies: Google Chrome
Disable browser tracking
Most mainstream browsers provide location tracking in order to approximate your exact location regardless of IP address. Try disabling these services in your browser. To disable browser tracking, please select the browser you use: Chrome, Firefox, Safari, and Opera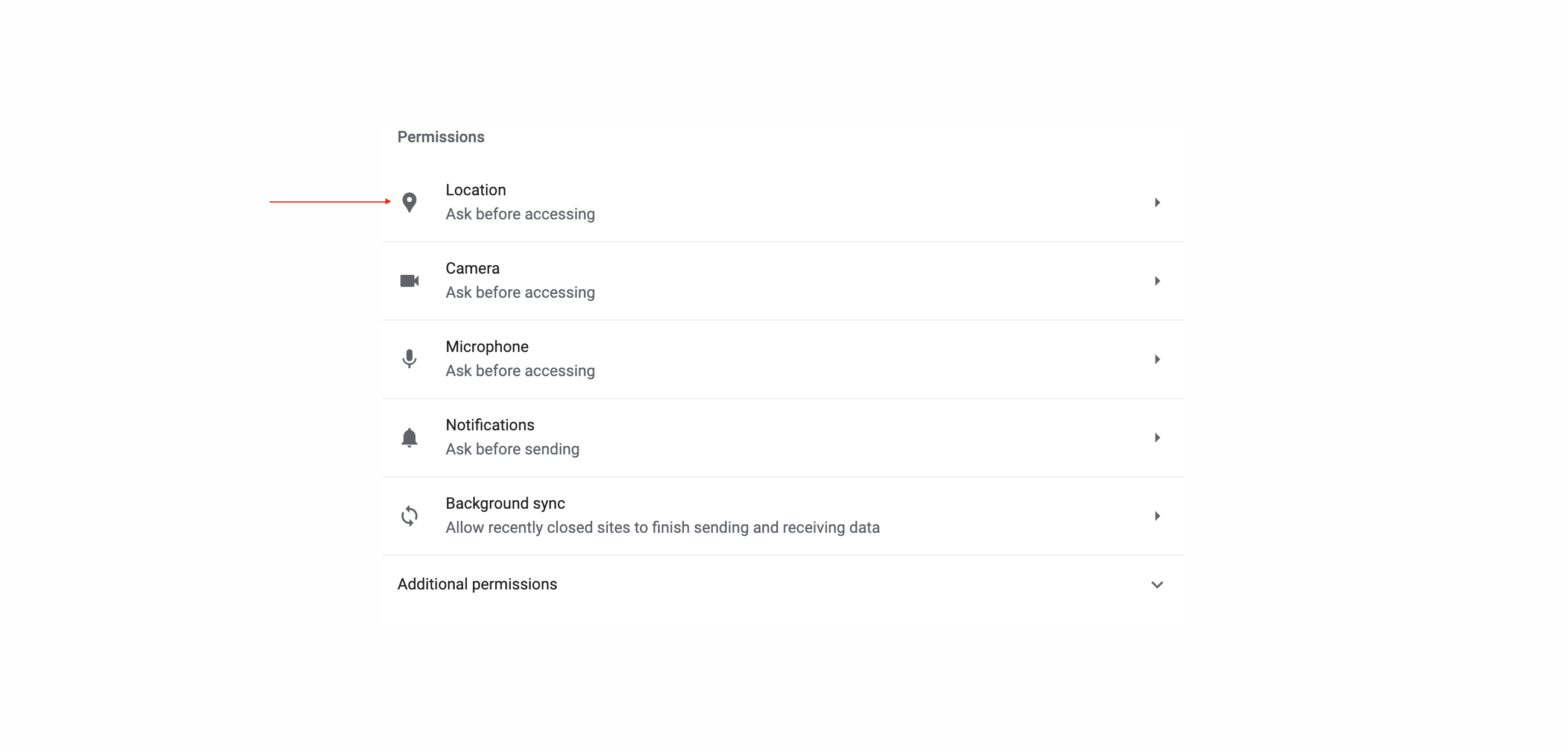 Disabling browser tracking: Google Chrome

​Access content while browsing privately
Bypass location tracking on a temporary basis by opening the desired content in an Incognito or Private Browsing window. For instructions on how to browse privately with your browser, please check out the following: Chrome, Firefox, Safari (on Mac), Safari (on iOS), Internet Explorer, and Opera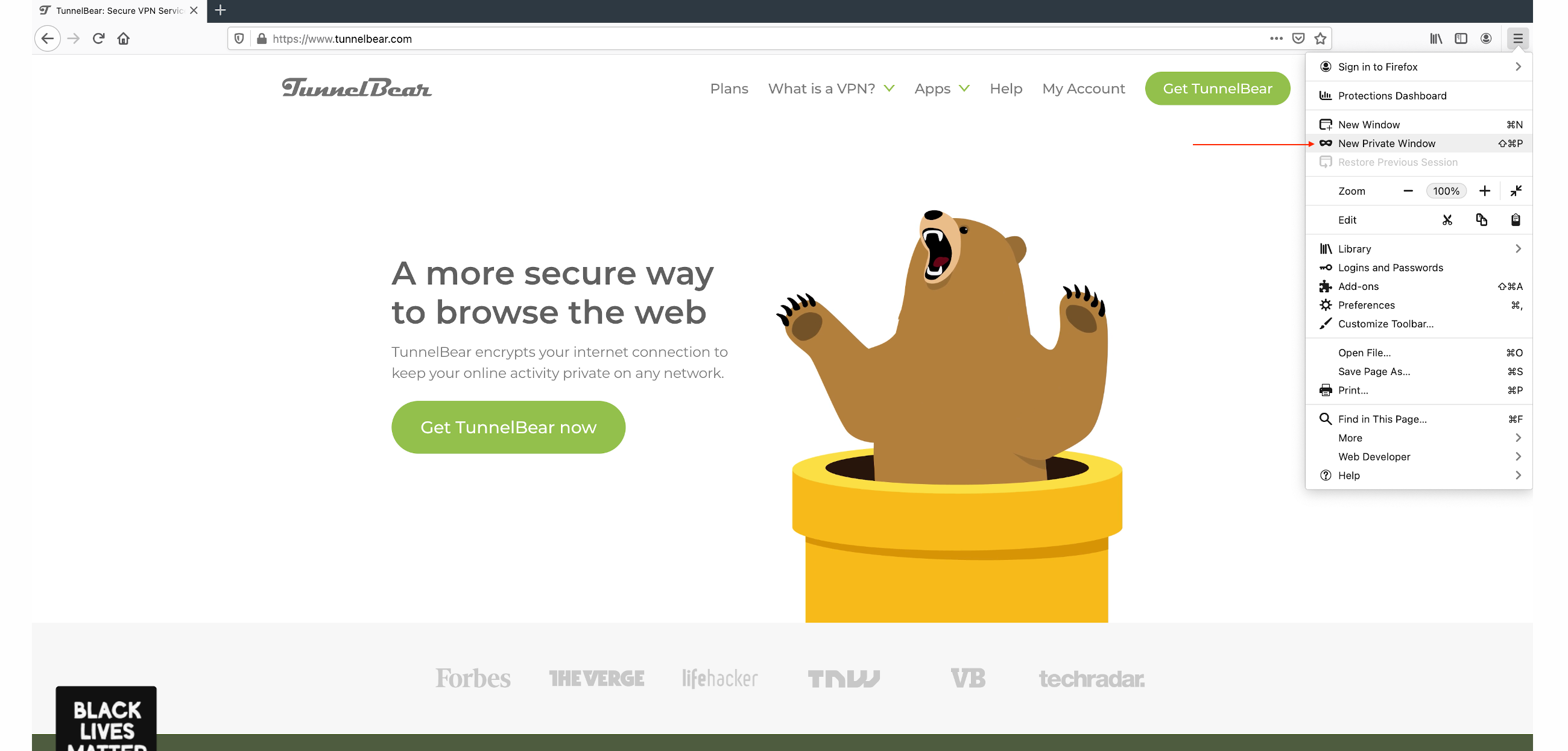 Private Window: Mozilla Firefox
Disable location services on your device
Location services will allow location-based apps and websites to use information from cellular, Wi-Fi, and Global Positioning System (GPS) networks to determine your approximate location. You can disable location services as follows:

1. For Windows take a look at this article.
2. For Mac OS X take a look at this article.
3. For iOS take a look at this article.
4. For Android take a look at this article.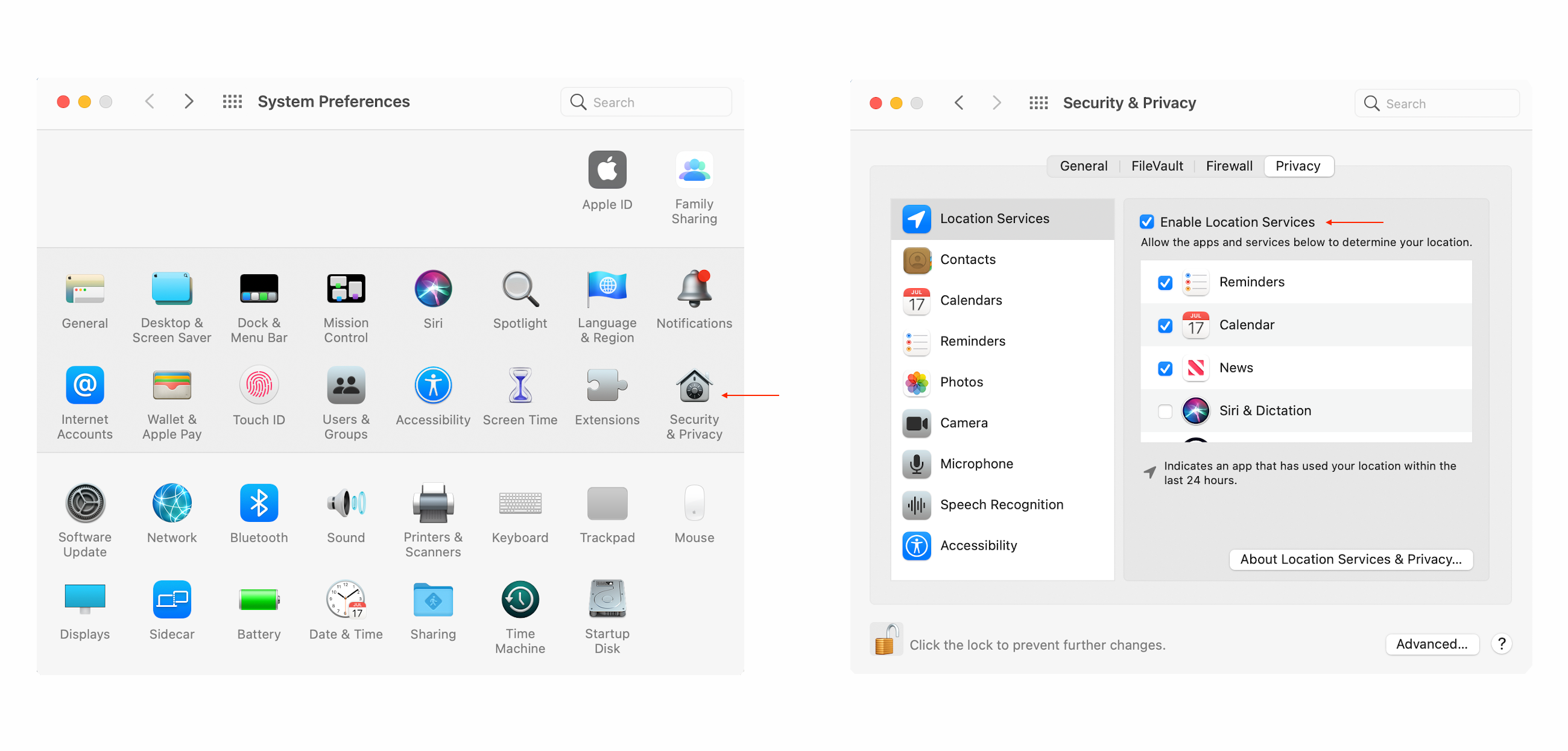 Disabling Location Services: MacOS