In this guide, we'll show you how to set up TunnelBear for your Chrome Browser. The TunnelBear extension will ensure that all traffic from your browser is kept private and secure.
Download the TunnelBear app
First, you'll have to download the TunnelBear extension from our website.
Visit our website https://www.tunnelbear.com/apps/browser, then click the 'Chrome' button at the bottom of the page.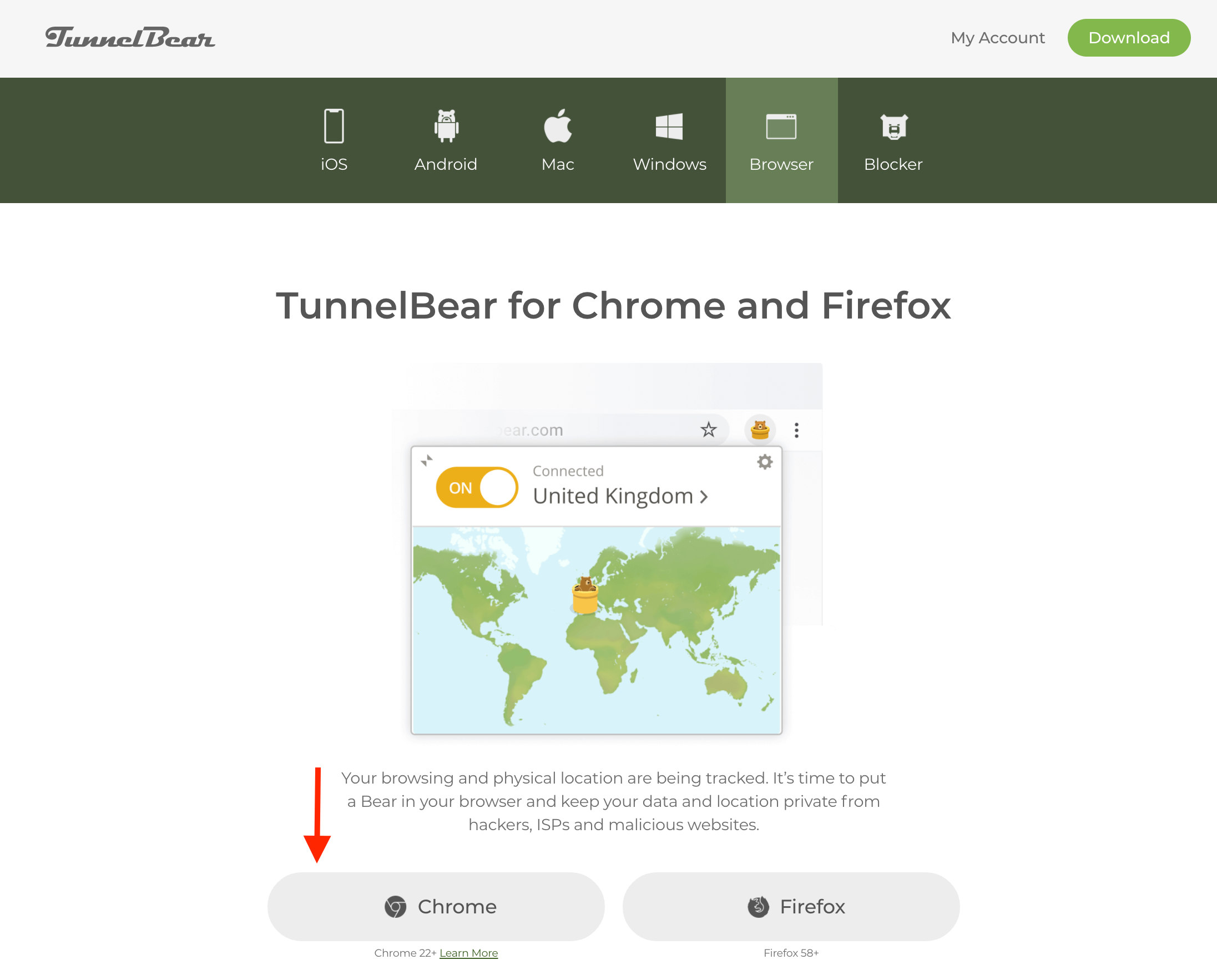 Click the 'Add to Chrome' button on the top right corner of the Chrome Web Store website.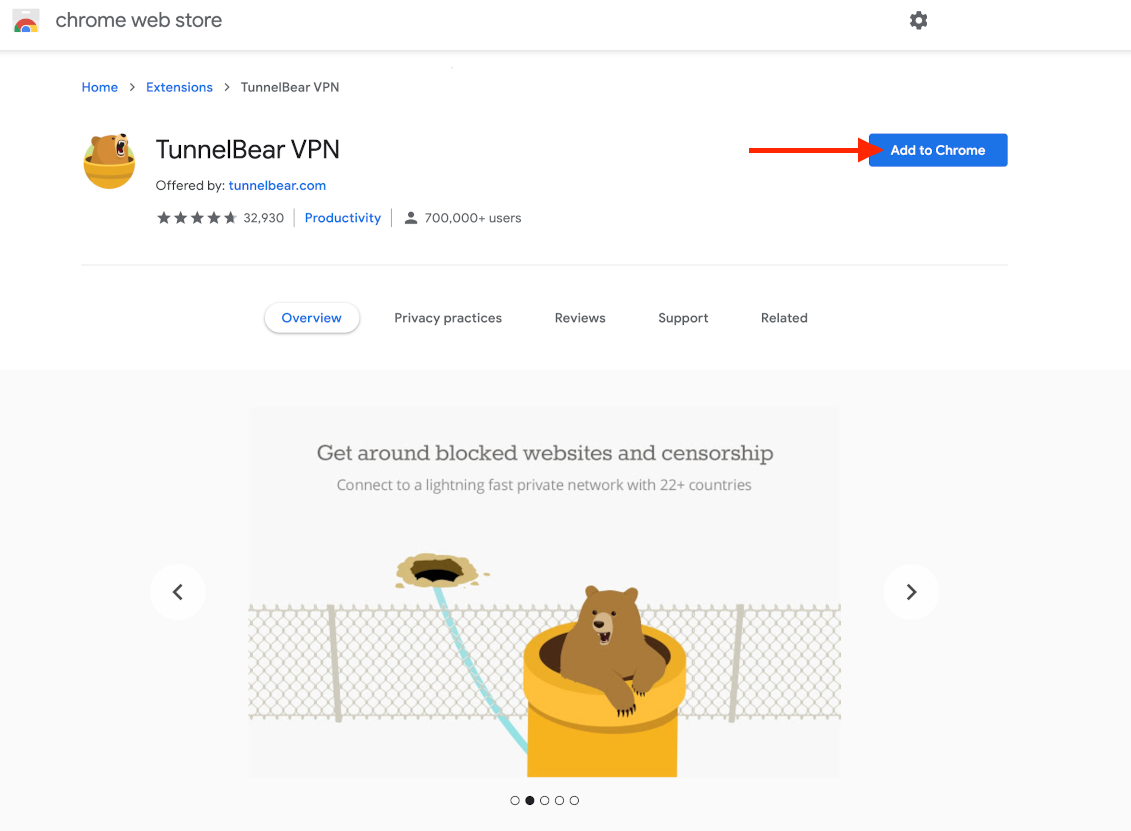 Click on "Add extension" to grant permission for TunnelBear to add the extension.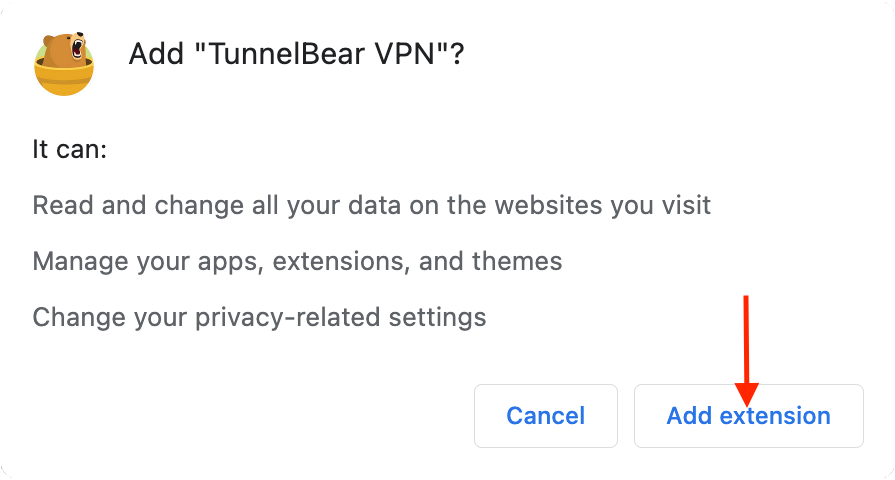 Note: This is a standard warning from Chrome. TunnelBear will never make changes to your browser settings outside of those necessary to set up the VPN connection. For more information on why you can trust TunnelBear, visit this help article.
Once the extension is successfully installed, a prompt will appear confirming that "TunnelBear VPN has been added to Chrome".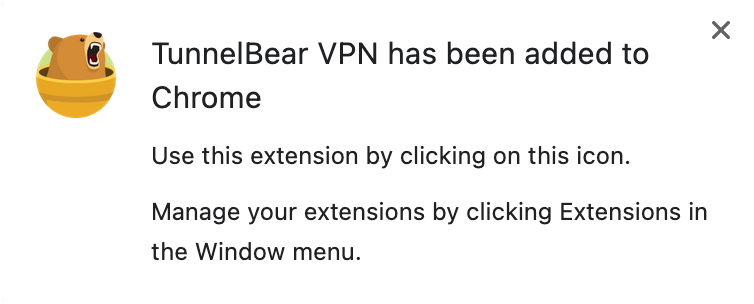 Create a TunnelBear Account
Enter your email address and create a strong password, then click "Create Account" if you haven't already signed up for TunnelBear.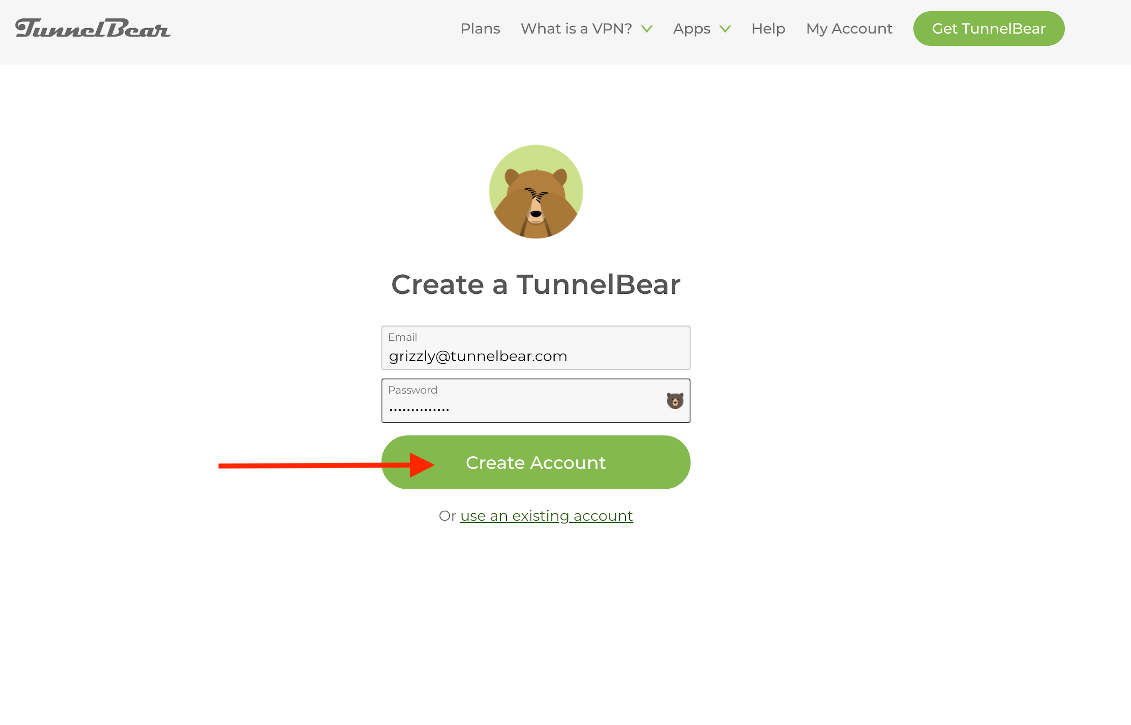 You will see a confirmation to start 'Bear-owsing', then skip to Get Connected.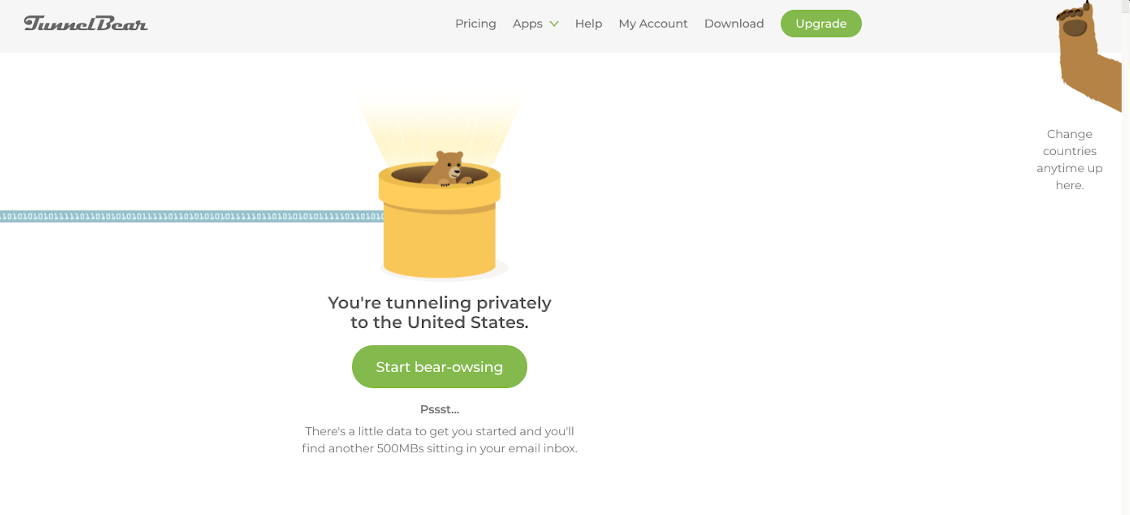 Log In with an Existing Account
Click "Use an existing account" if you've already signed up.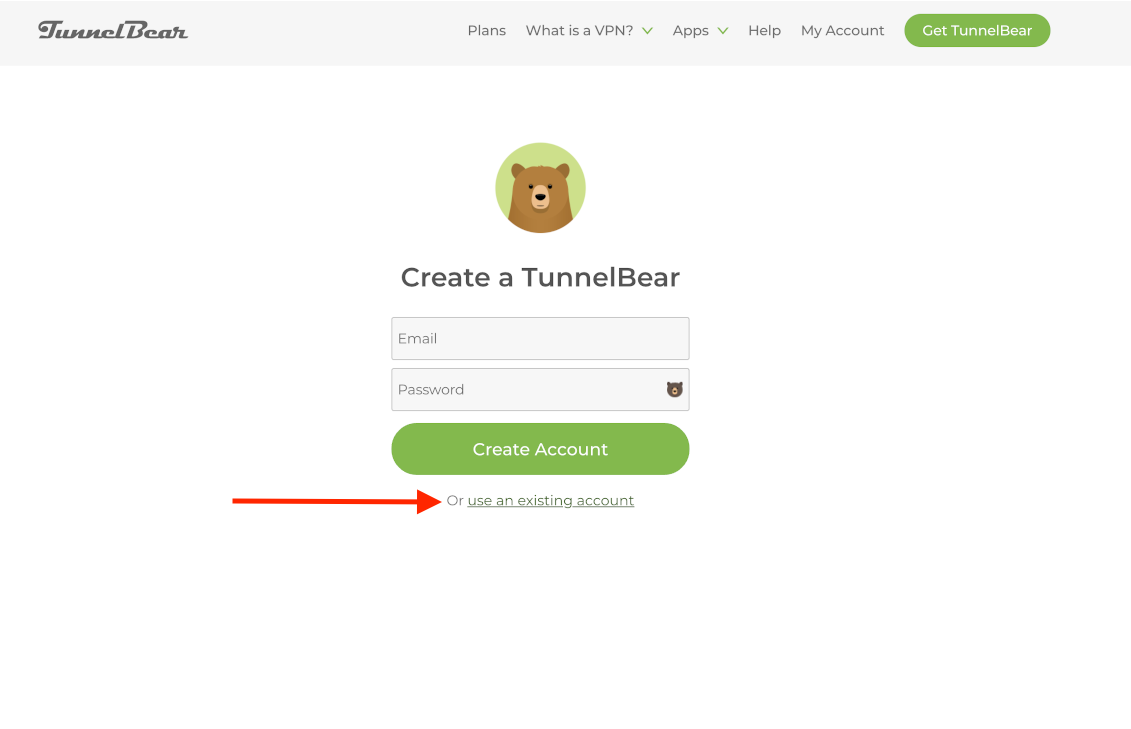 Enter the account email and password you used at signup.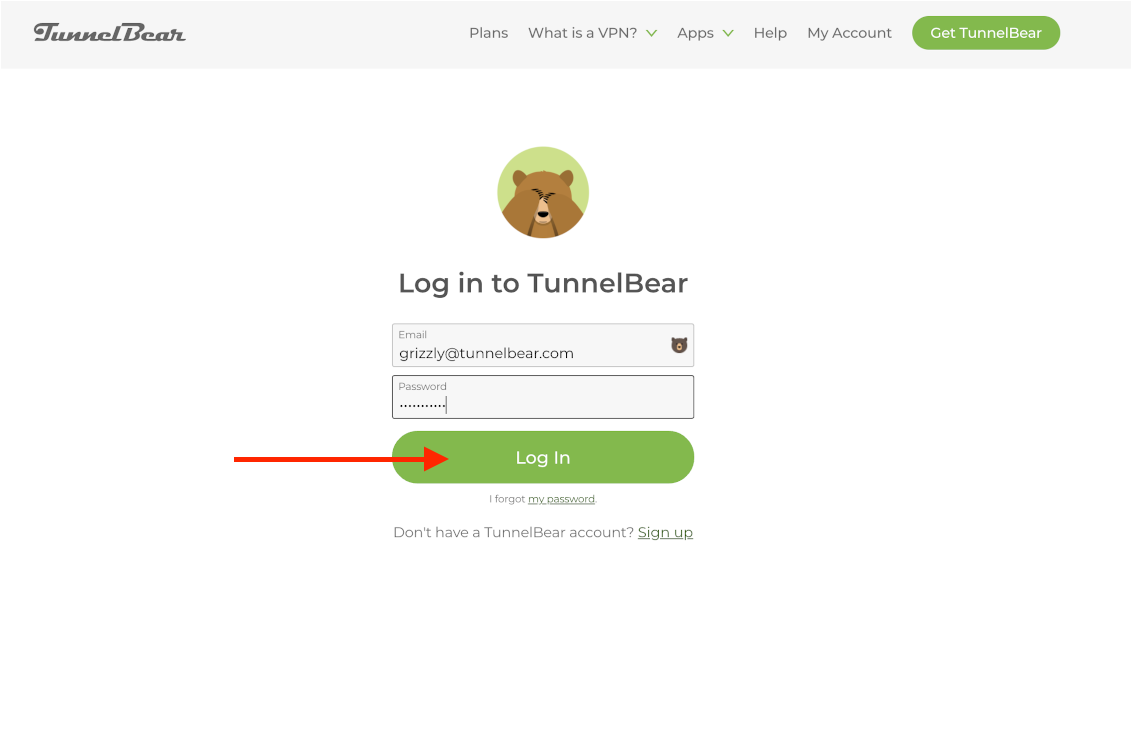 Get Connected
Click the arrow next to the tunnel name (in this example, "United States") to access the countries list.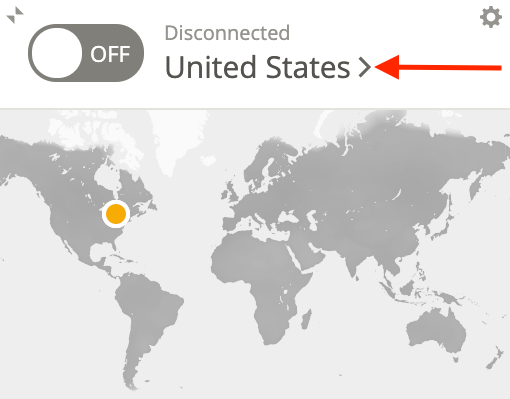 Click the country you'd like to connect through.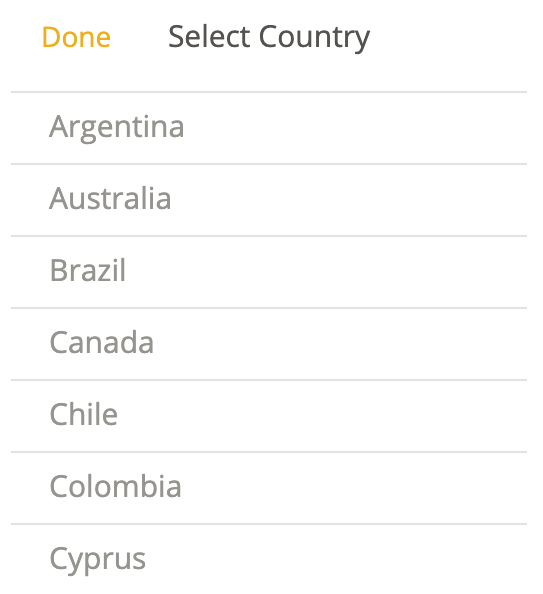 Click the toggle switch into the ON position and you're all set and ready to tunnel.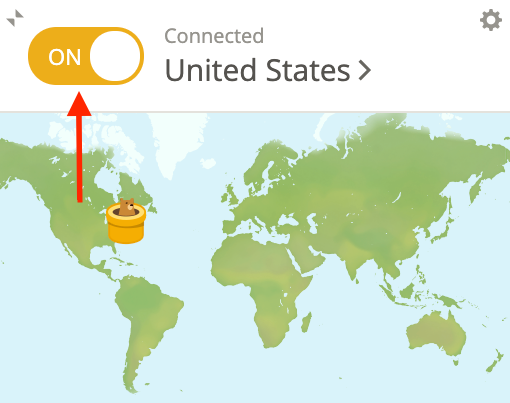 Your Bear is excited to help keep your internet connection secure, but if you have any questions about TunnelBear, our friendly Support Bears are always available.
Happy tunneling!