If your device is encountering a stop error (also known as a "blue screen of death") whenever you try to connect TunnelBear, it means that one of your default network drivers is malfunctioning. This isn't an issue with the TunnelBear application, the driver itself is encountering some sort of system or kernel error.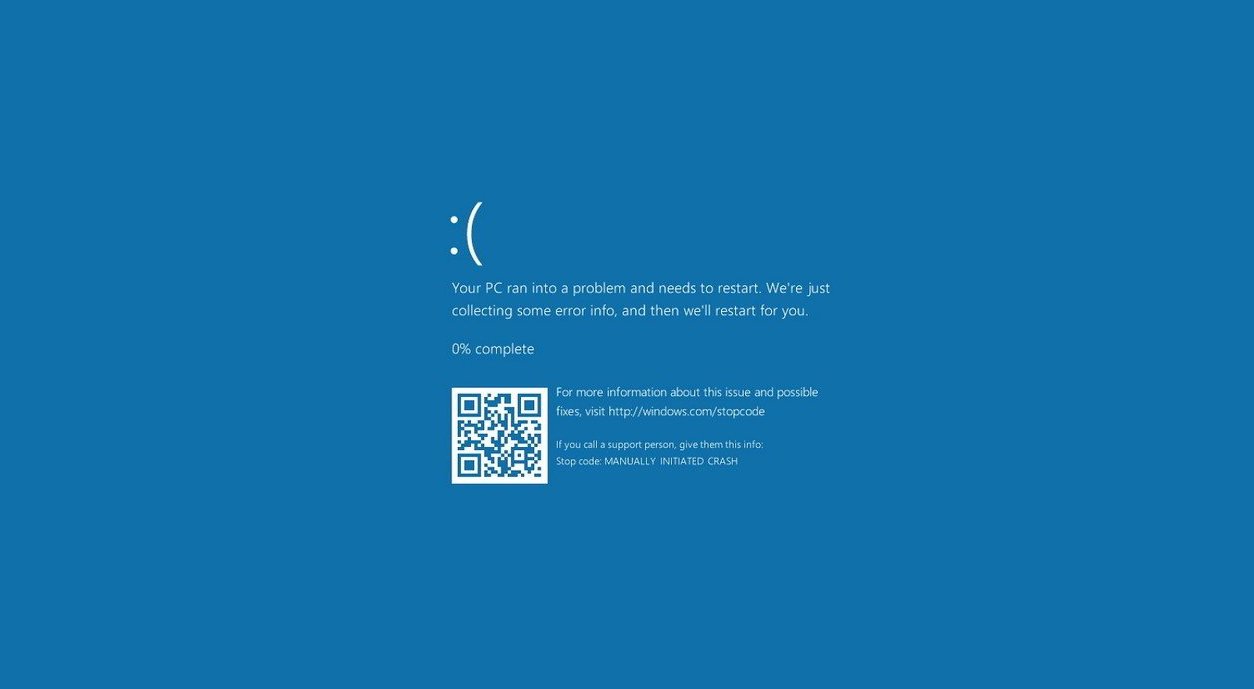 Blue Screen of Death
The TunnelBear app has two connection protocols, OpenVPN and IKEv2. OpenVPN uses its own network adapters/drivers, whereas IKEv2 relies on the Windows system adapters/drivers. Under normal circumstances this wouldn't be a problem, but if the system driver is faulty, you may encounter this issue.
To get your Bear back up and running, try the following steps:
Open the app but don't connect and select the gear icon. Enable the TCP Override feature. This forces TunnelBear to use OpenVPN instead of IKEv2. When you connect via OpenVPN, you are using TunnelBear's adapter, whereas when IKEv2 is connected, you are using your system adapters. Try to connect now and see if you still have issues.

You can also try to reinstall your Wi-Fi drivers to see if that helps at all. To reinstall the device drivers, follow the instructions here. Then, open TunnelBear and turn TCP Override off and see if the issues still persists.
If the second step doesn't help, please continue to use TunnelBear with TCP Override enabled to prevent this issue from happening. If you require further assistance, reach out to our friendly Support Bears.